Buy our products with Amazon
We are one of the UK's leading manufacturers of household and healthcare products including brands such as Zoflora, Hedrin, Flexitol and Cetraben. Secure and reliable service, on the biggest online platform with thousands of brands and products under one roof. Buy the full range of T&R products from one place with a free next day delivery service straight to your door. From Zoflora beautifully fragrant disinfectant, skincare, cold & cough to health care products now available in one place without living your doorstep.
Zoflora
Zoflora has been protecting families for almost 100 years and is the UK's number 1 disinfectant. The versatile, 3 in 1 action formula kills 99.9% of bacteria and viruses, whilst eliminating odours and leaving a beautiful all day fragrance.
Cetraben
The first eczema prone skincare range to be approved by the British Skin Foundation. Developed to nourish, hydrate and protect against dry skin conditions such as eczema and psoriasis.
Flexitol
Flexitol is a range of innovative foot and hand skincare products that help to keep your skin hydrated and moisturised. From daily care to intensive treatment we're all your feet need…
Oilatum
Developed to help reduce the occurrence of eczema and related dry skin conditions. Oilatum® has two ranges– Junior Soothe & Protect and Adult. From bath products to emollients we've got you covered.
Nizoral
Nizoral® Dandruff Shampoo is dermatologically tested and fragrance free. It treats and prevents dandruff and its symptoms such as dry, flaky, itchy scalp.
Savlon
Savlon® is the UK's leading brand of Antiseptic Cream. The Savlon® range also includes Advanced Healing Gel; Dual Action Gel and Bites & Stings Gel.
Eurax
A fast and effective solution provides long-lasting relief (up to 10 hours) for you and your family - Eurax® brings comfort to the distress of skin itching and irritation, whatever the problem, wherever you are.
Hedrin
Hedrin has a range of head lice treatment products that will help you to detect, treat and prevent headlice infestation. Meet our family…
Care
For over 25 years, the Care® range has provided families with a wide selection of tried and trusted remedies, now including more than 80 medicine cabinet essentials that cover the majority of minor ailments.
Covonia
Covonia® is the number one adult cough liquid brand in the UK, with the highest number of bottles purchased. People have been turning to it for over 60 years, known for high impact flavours and strength.

World panel vol data, 52 wks to w/e 31st Dec 18
Metanium
Metanium® is the only brand to offer both a treatment for nappy rash and an everyday product to help prevent further nappy rash outbreaks.
Kynect
Kynect is a water-based lubricant, which helps to ensure lubrication and comfort during sex by complementing personal moisture.
Zeroderma
The Zeroderma® range of emollients is designed to moisturise dry skin conditions including psoriasis and eczema. It offers products that are similar in formulation to leading emollient brands but with cost savings to the NHS.
Polytar
Polytar® is a coal tar based scalp shampoo used to treat scalp psoriasis, dandruff, itchiness and scaling.
Tixylix
Tixylix® is a household name in the children's cough category. Tixylix® has 3 syrup variants Baby, Toddler and Blackcurrant.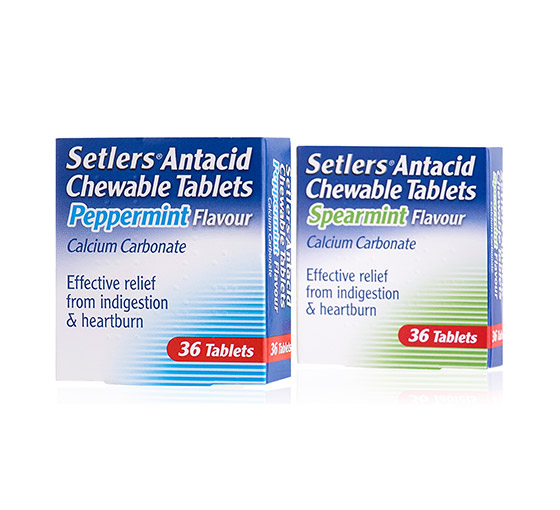 Setlers®
Setlers® is a range of convenient products which provide effective relief for the digestive ailments caused by today's busy lifestyles and varied diets.
Eucryl
Eucryl® toothpowder has a unique polishing action that leaves teeth bright, clean and smooth.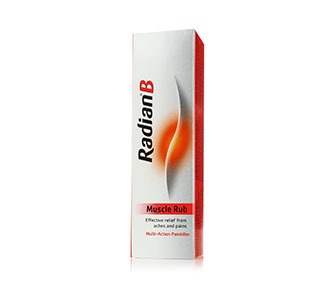 Radian B®
Radian B® is a complete range of topical analgesic treatments for the effective relief of everyday muscular aches and pains.
Cerumol
Cerumol® is a tried and trusted pharmacy brand, relieving earwax discomfort for more than 50 years.