Our Portfolio
We are one of the UK's leading producers of over-the-counter (OTC) medicines and have a fast-growing portfolio of products to treat a range of healthcare conditions, plus a developing range of household products.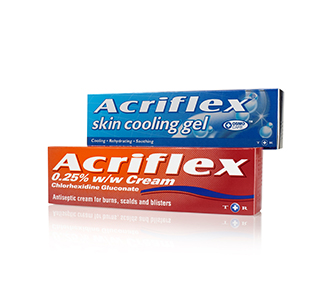 Acriflex®
Acriflex® Cream is an antiseptic burns cream that can be used to soothe and effectively treat minor burns and scalds, scratches, cuts and abrasions, sunburn, blisters, and infected, cracked skin.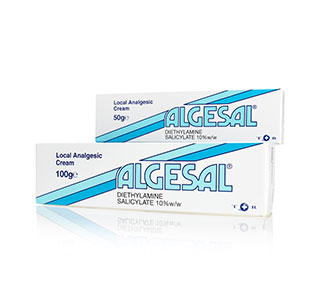 Algesal®
Algesal® Local Analgesic Cream is a simple and cost-effective treatment for rheumatic and minor musculoskeletal conditions.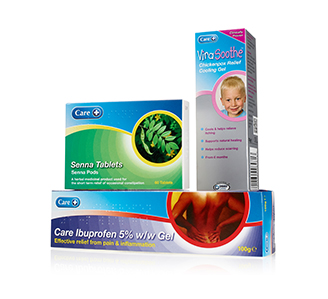 Care®
For over 25 years, the Care® range has provided families with a wide selection of tried and trusted remedies, now including more than 80 medicine cabinet essentials that cover the majority of minor ailments.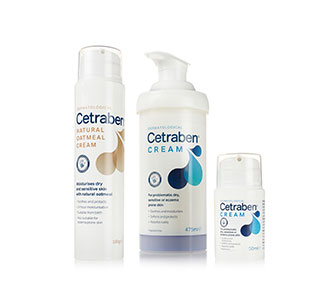 Cetraben®
Cetraben® is one of the fastest growing skin care brands in the dry skin market, (IRI dry skin data, 52 weeks ending March 18) designed to help manage problematic, dry, and eczema-prone skin.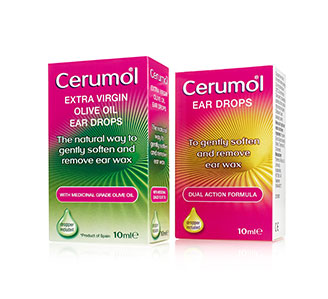 Cerumol®
Cerumol® is a tried and trusted pharmacy brand, relieving earwax discomfort for more than 50 years.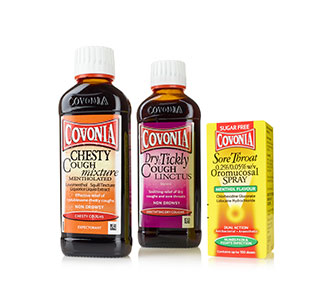 Covonia®
Covonia® is the number one adult cough liquid brand in the UK, with the highest number of bottles purchased. People have been turning to it for over 60 years, known for high impact flavours and strength.

World panel vol data, 52 wks to w/e 31st Dec 18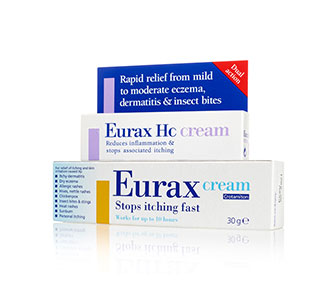 Eurax®
A fast and effective solution provides long-lasting relief (up to 10 hours) for you and your family - Eurax® brings comfort to the distress of skin itching and irritation, whatever the problem, wherever you are.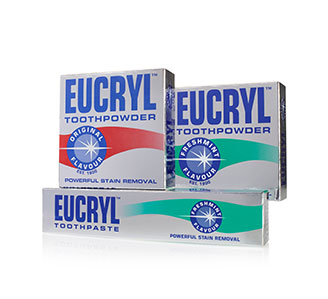 Eucryl®
Eucryl® toothpowder has a unique polishing action that leaves teeth bright, clean and smooth.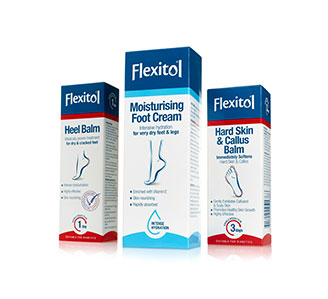 Flexitol®
The number one brand within the foot skincare market (52w/e Dec 2017 – IRI data). Flexitol® is available over the counter or on prescription.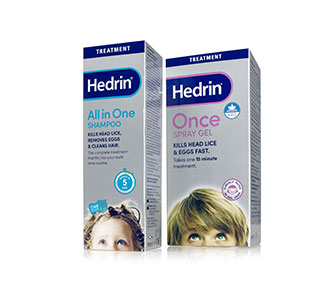 Hedrin®
Hedrin® is the number one headlice brand in the UK and is the only brand offering prevention, treatment, and removal of lice and eggs.

Knect
Knect is a water-based lubricant which perfectly complements your natural moisture.  
Whether you've recently given birth, are experiencing dryness as a symptom of the menopause or if you're looking for a way to enhance your intimate moments, you can trust in Knect.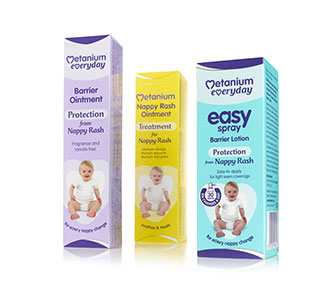 Metanium®
Metanium® is the only brand to offer both a treatment for nappy rash and an everyday product to help prevent further nappy rash outbreaks.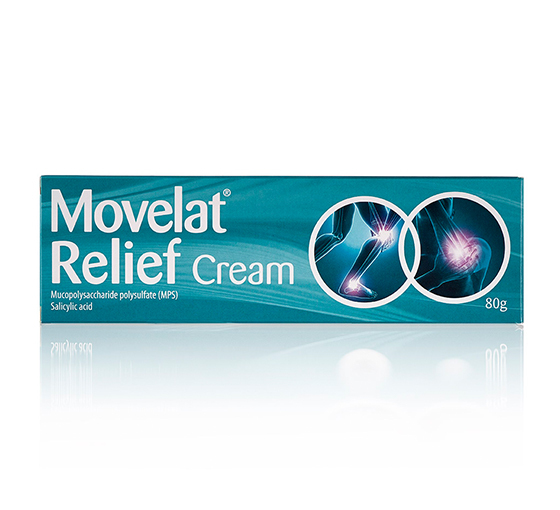 Movelat®
Movelat® is an anti-inflammatory and analgesic (pain-relieving) preparation which is clinically proven to provide relief from muscular pain and stiffness, sprains and strains, and pain due to rheumatic and non-serious arthritic conditions.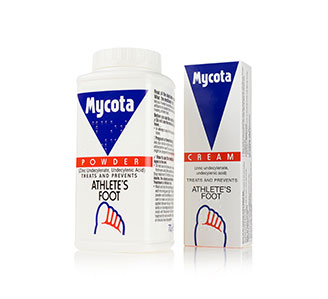 Mycota®
Mycota® cream and powder have antifungal and antibacterial properties, both containing undecenoic acid and zinc undecenoate for the treatment and prevention of Athlete's Foot.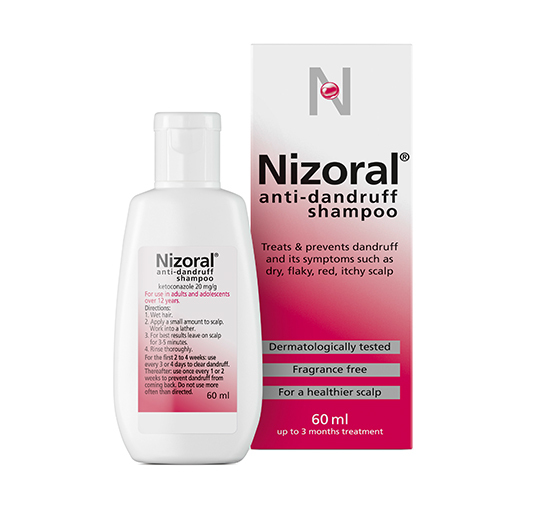 Nizoral®
Nizoral® Dandruff Shampoo is dermatologically tested and fragrance free. It treats and prevents dandruff and its symptoms such as dry, flaky, itchy scalp.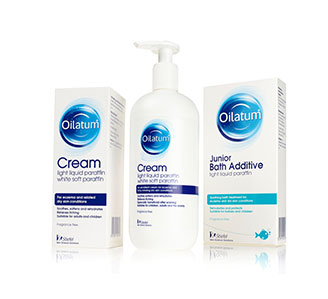 Oilatum®
Developed to help reduce the occurrence of eczema and related dry skin conditions. Oilatum® has two ranges– Junior Soothe & Protect and Adult. From bath products to emollients we've got you covered.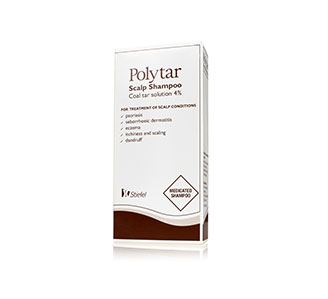 Polytar®
Polytar® is a coal tar based scalp shampoo used to treat scalp psoriasis, dandruff, itchiness and scaling.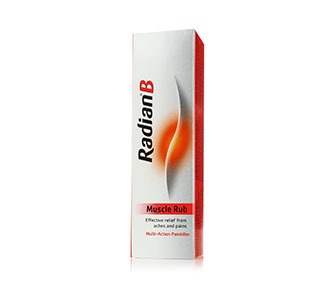 Radian B®
Radian B® is a complete range of topical analgesic treatments for the effective relief of everyday muscular aches and pains.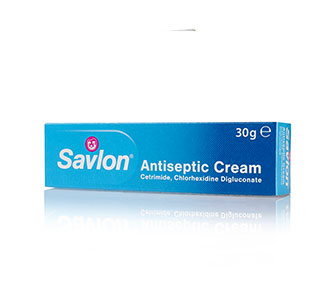 Savlon®
Savlon® is the UK's leading brand of Antiseptic Cream. The Savlon® range also includes Advanced Healing Gel; Dual Action Gel and Bites & Stings Gel.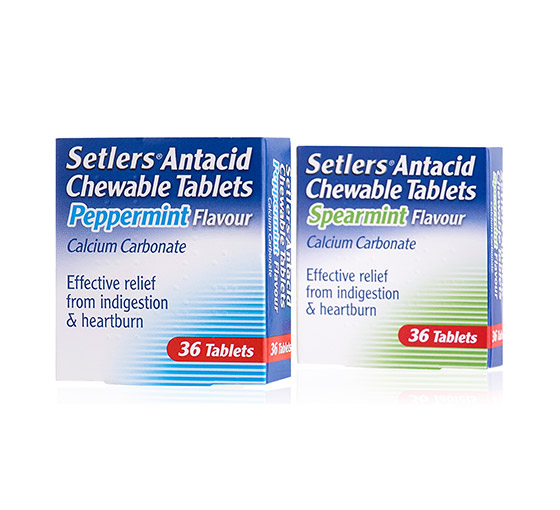 Setlers®
Setlers® is a range of convenient products which provide effective relief for the digestive ailments caused by today's busy lifestyles and varied diets.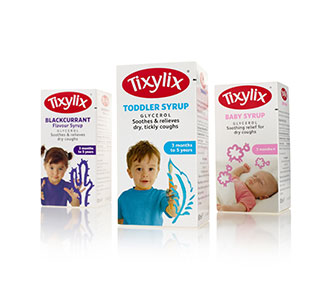 Tixylix®
Tixylix® is a household name in the children's cough category. Tixylix® has 3 syrup variants Baby, Toddler and Blackcurrant.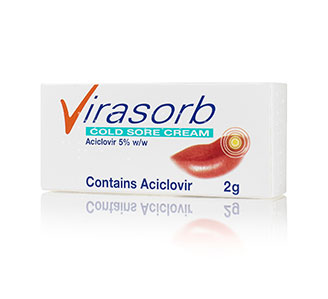 Virasorb®
Virasorb® cold sore cream contains the active ingredient aciclovir, which is an antiviral medicine used to treat infections with the herpes virus.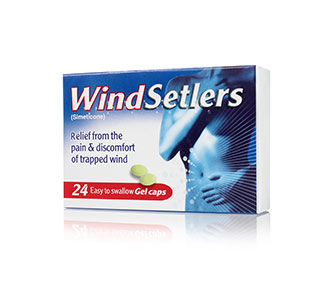 Windsetlers®
Short production description will go here.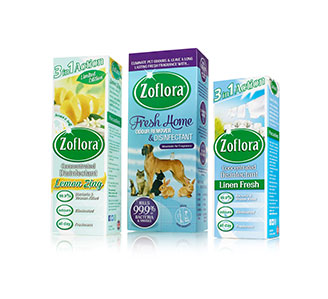 Zoflora®
The UK's number 1 disinfectant! This 3 in 1 action formula kills 99.9% of bacteria, and delivers fragrent all-day freshness.

Kantar Data 1/1/2018