Our Portfolio
Thornton & Ross is one of the UK's largest manufacturers of pharmaceutical creams, liquids and semi-solids, and is home to a portfolio of leading dermatology brands.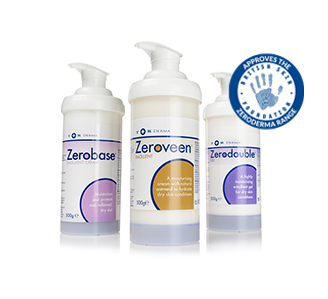 Zeroderma®
The Zeroderma® range of emollients is designed to moisturise dry skin conditions including psoriasis and eczema. It offers products that are similar in formulation to leading emollient brands but with cost savings to the NHS.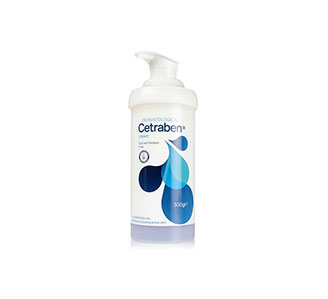 Cetraben®
Cetraben® is one of the fastest growing skin care brands in the dry skin market, (IRI dry skin data, 52 weeks ending March 18) designed to help manage problematic, dry, and eczema-prone skin.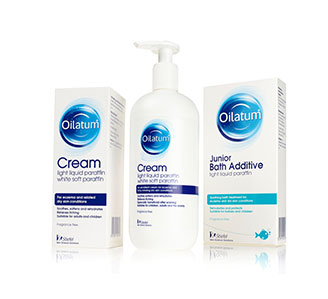 Oilatum®
Developed to help reduce the occurrence of eczema and related dry skin conditions. Oilatum® has two ranges– Junior Soothe & Protect and Adult. From bath products to emollients we've got you covered.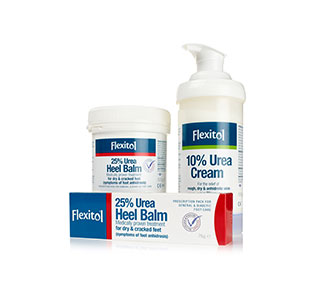 Flexitol®
The number one brand within the foot skincare market (52w/e Dec 2017 – IRI data). Flexitol is available over the counter or on prescription.